150 Good Deeds in 150 Days 2017.
Operation Christmas Child – Samaritan's Purse Canada
NOVEMBER 3, 2017
Operation Christmas Child is a hands-on project that brings joy and hope to children in desperate situations around the world through gift-filled shoeboxes packed by Canadians. It is one way to remind children suffering as a result of war, poverty, famine, disease, and disaster that they are loved and not forgotten.  This good deed was nominated by Steve Nafziger of our Kitchener branch.
ACTION:
Weber Supply staff members across Canada have filled and donated more than 150 shoeboxes to Operation Christmas Child.
Regina Branch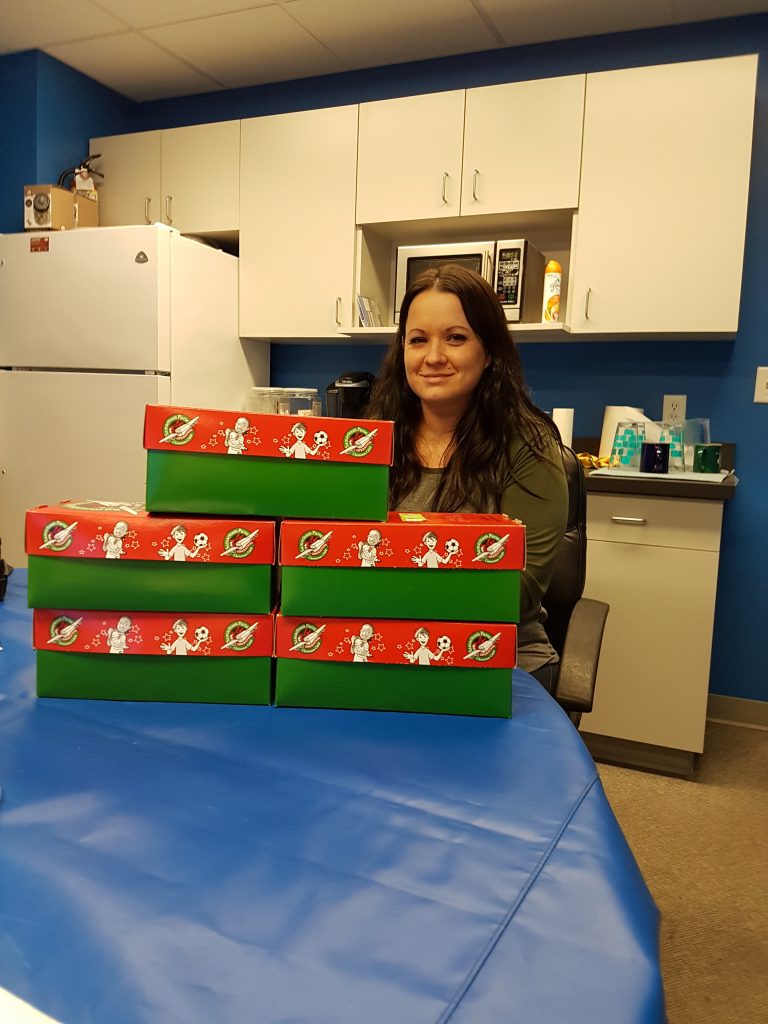 Thompson Branch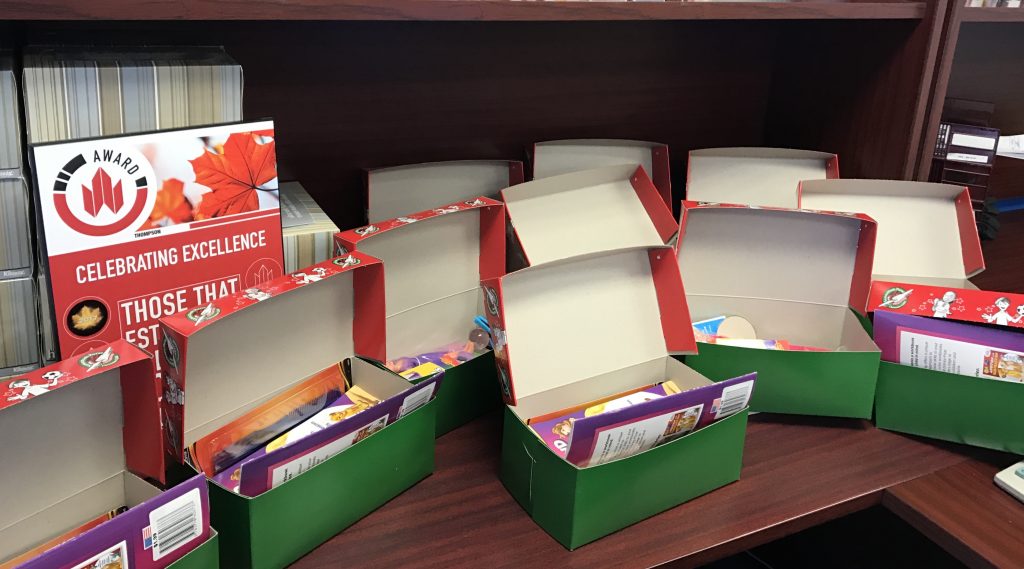 Sudbury Branch