150 Good Deeds in 150 Days 2017.
Hunter Marsden, Nova Scotia
OCTOBER 2, 2017
Hunter Marsden is an 8-year-old, grade 3 student at the St. Margaret's Bay Elementary in Nova Scotia, Canada. He was recently diagnosed with Stage 4 Neuroblastoma. A very aggressive form of childhood cancer.  Hunter's parents Tina and Sean are no strangers to adversity or maneuvering the health care system.  Hunter's little sister Kiana was born with a syndrome and has had multiple surgeries in her young 6 years.  Her condition has stabilized in the last six months, and their family was beginning to live "normally" outside of hospitals.  Unfortunately, this has all changed with Hunter's recent diagnosis.  Tina and Sean have had to make the IWK their home once again.  Within a week of his diagnosis biopsies and bone marrow samples have been taken, and both chemo and radiation therapy has begun. In addition, Hunter's treatment plan will involve trips to Sick Kids Hospital in Toronto where he will undergo stem cell transplants and high-dose chemotherapy.  A page has been created to help raise funds for Hunter and his family as they prepare to fight this terrible diagnosis and disease.  This good deed was nominated by Kim Clarkson of our Kitchener branch.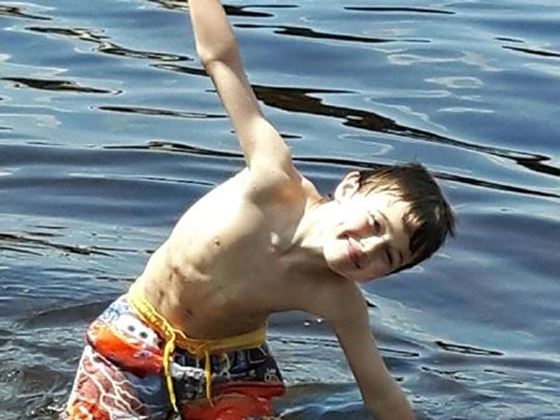 ACTION:
Weber Supply has made a donation to this campaign.